Autumn Treasure Hunt With Percy The Park Keeper Dates and Times
Until 14 November, be part of a live theatrical treasure hunt with Percy the Park Keeper as you help him get his animal friends ready for winter..
Forest school meets puppetry, world-class theatrical storytelling and clue-based adventure in this unique experience designed specifically for Chiswick House and Gardens.
"A really lovely event for young children." Celebrity Alex Jones
"Such a brilliant 60 minute show, full of engaging and enthusiastic woodland fun. We all loved it. Grab your tickets." @JodieaFisher
"A fantastic piece of immersive theatre that takes places in the woods. Perfect for half term." @Angiesilverspoon
"Massive SMILES watching Percy the Park Keeper." @MotherGoodOfficial
Bring your wellies and your family and come and meet Percy and his adorable animal friends. Can you help get the animals ready for winter? ...Oh, and has anyone seen Hedgehog?
THE WEATHER
This is an immersive theatre experience in the great British outdoors, designed to go ahead in all weathers: please wear suitable footwear & outdoor clothing. Children may get dirty whilst participating.
FORMAT AND LENGTH OF EXPERIENCE
A non-stop treasure hunt adventure lasting up to 60-minutes, requiring audiences to walk between scenes over grass and paths.
LOCATION & TRAVEL PLANNING
Chiswick House and Gardens, Burlington Lane, Chiswick, London W4 2RP.
Plan your travel here: https://chiswickhouseandgardens.org.uk/plan-your-visit/getting-to-chiswick-house/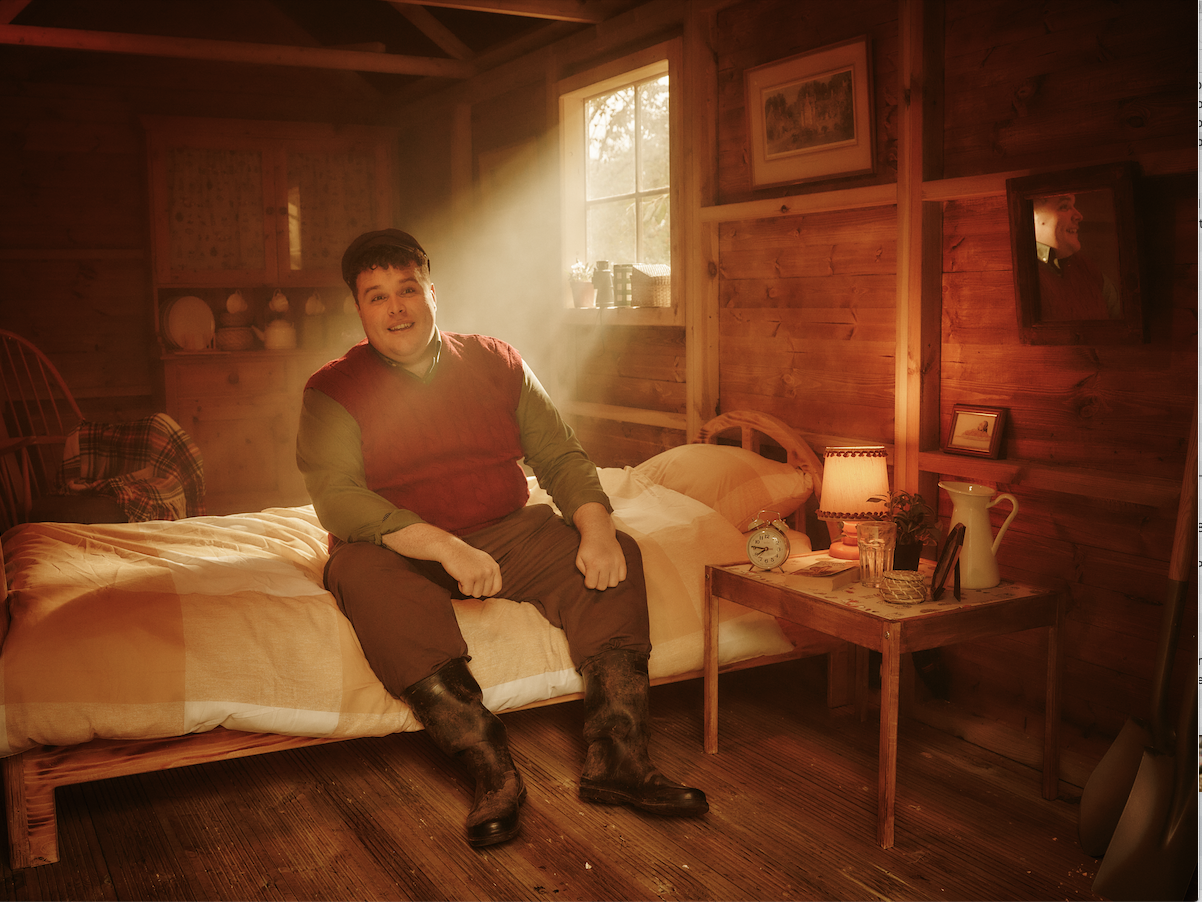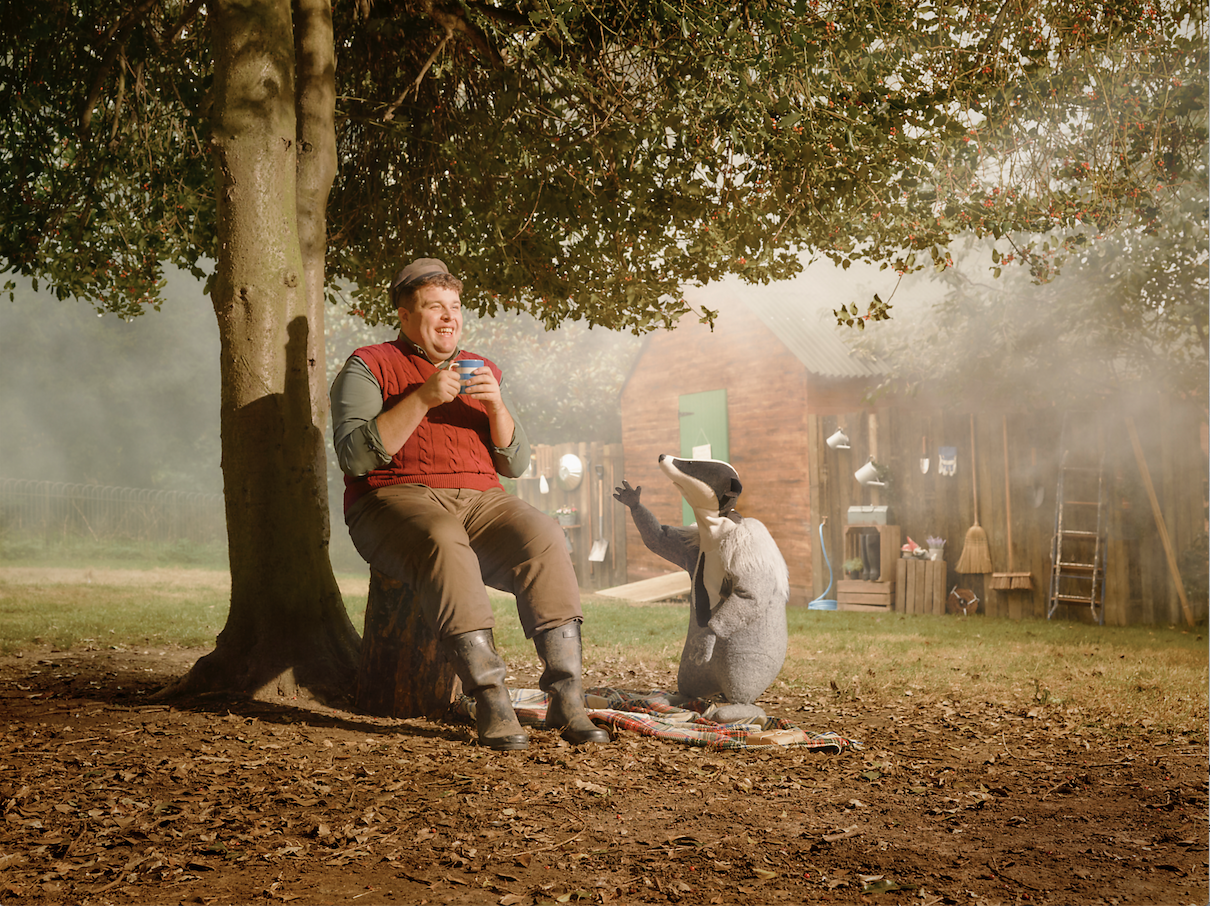 There are no dates currently available.
More Information about Autumn Treasure Hunt With Percy The Park Keeper
Autumn Treasure Hunt with Percy The Park Keeper
FAQs
I like what I see but can you tell me more? Better than that, take a look at this video in which Presenter Rachel Ivy from Ivy Kids TV talks us through the adventure https://www.youtube.com/watch?v=NBsuvnuNQgs&list=PL-OB4D5O3qBoZ47hcvtElEuYgr4zjlXC7&index=2.
Do I need to accompany my child? Yes, all children need to be accompanied by a responsible adult. This is a theatre show that moves from set to set across the park and forest.
What time should I arrive? Please arrive 10 minutes before your timed-entry slot. If you are running late, don't worry, we'll do our best to place you in the next available slot. Head for the 'Picnic Area' which is well sign posted PLUS we have a supply of caffeine waiting for you.
I have a ticket problem In the first instance, please return to your place of purchase who has a responsibility to help you. If you have bought directly from us, then your show tickets have been bought via SEE Tickets and they can be contacted at https://experiencetheoutdoors.seetickets.com/customerservice.
We have Covid - what do we do? Firstly, please focus on getting better. Then, when you have a moment contact SEE Tickets at https://experiencetheoutdoors.seetickets.com/customerservice who will find you an alternative date to attend the show. We wish you a healthy recovery.
Are prams and buggy's allowed? Children under 2 years old are free and you are welcome to bring them in buggy's and prams. Please be aware though that the show is set on grass and in the woods so may be muddy and not the best for your Silver Cross. We recommend the use of carriers and slings where possible. Prams and buggy's can be left at the owners risk in the Picnic Area (the start of the show) - please remove any valuables.
What is the wheelchair access like? The show itself is designed to be wheelchair friendly throughout though please be aware that as an outdoor event set on grass and in the woods, the terrain can be bumpy and get muddy. If you require any additional help, please ask when checking in and arrive slightly earlier so that we do can everything possible to facilitate your needs.
What is the age suitability? Much like Percy's books this show will appeal to anyone with a sense of happiness, a love of animals and an appetite for adventure in the great outdoors. Come along, you won't regret it!
Are dogs allowed? We love dogs and Chiswick House and Gardens is the perfect place to spend time with your favourite furball. Sadly though we cannot allow dogs in the show due to the theatrical nature of the event?and we can't risk Rex the dog trying to chew any of our animal puppets!
How do I give feedback? Creating a great experience is at the heart of what we do at Histrionic Productions. If you'd like to give any feedback as to how we can improve or indeed what you loved about the show, your feedback would be gratefully received. Contact us at: office@histrionicproductions.com.